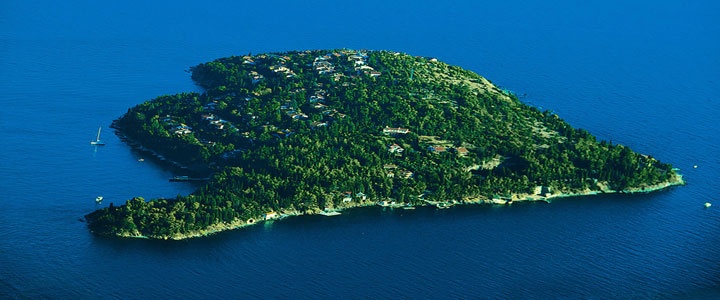 If you want that your company spends an enjoyable day in İstanbul and has the pleasure of sailing, "Sedef Island Brunch" is exactly for you. You can spend a day away from the stress of business life accompanied by an pleasant brunch, after the sail curise starting from the Princess islands and lasting until Kalamış Marina.
Activity Time :
It is scheduled from 9:00 a.m. to 18:00 or from 12:30 to 18:00 hours as a full day or half day.

Place of Activity :
İstanbul - Kalamış Marina - Islands region

Activity Content :
• Basic Sailing practice
• Basic theory of Navigation
• Team work

Boat Model :
Beneteau 39.3 – Azuure 33
(Minimum 5 people, maximum 10 people in each boat.)
** Aftersail party can be made up to 50 people within additional services.