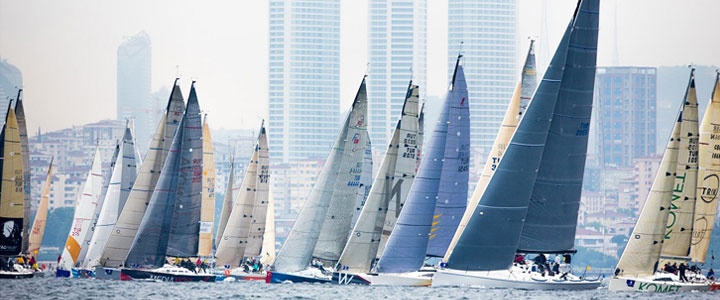 If you want to enable your company to enjoy sailing in İstanbul and show your company employees unique beauty of Islands and Bosphorus with a sailing boat, this activity is exactly for you. You will spend a day full of both sailing pleasure at Marmara Sea and activities that improves team work.
Activity Time :
It is scheduled from 9:00 a.m. to 18:00 or from 12:30 to 18:00 hours as a full day or half day.

Training Location :
İstanbul - Kalamış Marina - in Islands region;

Activity Content :
• Team work
• Basic theory of sailing
• Prebrief & Afterbrief
• Performance evaluation

Boat Model :
Beneteau 39.3 – Azuure 33 – Beneteau 40.7
(Minimum 5 people, maximum 10 people in each boat.)
** Aftersail party can be made up to 50 people within additional services.

Activity capacity is 100 people.