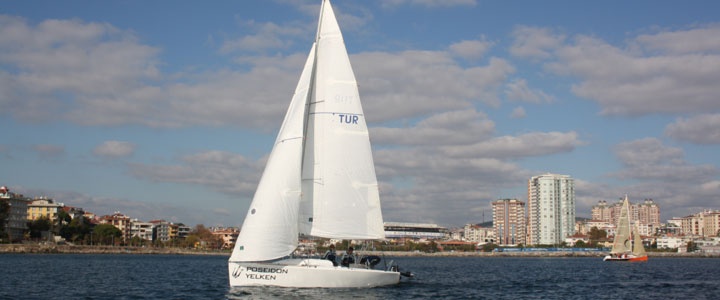 "Hayallerinize ulaşmanın en kısa yolu"
Our mission as Poseidon Sailing is to show the world that İstanbul is the most beautiful city where sailing can be done in Eastern Europe and to introduce people the wonderful world of the sea in Turkey who are not acquainted with marine.

Capable of adapting to technological age and adopting the habit of continuous self-renewal educational approach, Poseidon Sailing desires to be able to respond to every request with its professional staff and convenient boat fleet.

In accordance with this vision, Poseidon Sailing believes that sailing needs to be adopted as not just a sport but also as a gateway to personal peace and Poseidon Sailing aims to keep the same level of quality of training throughout the year.