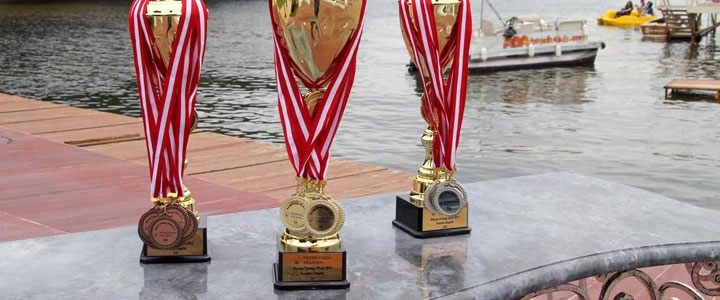 "Poseidon Cup" having the content of one-to-one training for companies that want to increase intracompany competition and improve team work, presents you an ameteur race opportunity with boats that have the same characteristics in Kalamış bay as a half or full day. At the end of the race, both you will have had the knowledge of basic race rules and you enable your employees to spend an enjoyable day full of sailing.
Activity Time :
It is scheduled from 9:00 a.m. to 18:00 or from 12:30 to 18:00 hours as a full day or half day.

Place of Activity :
İstanbul - Kalamış Marina - Islands region

Activity Content :
• The ability to draw course
• Basic theory of race
• Team work
• Basic theory of sailing
• Racing experience accompanied by a professional trainer
• Prebrief & Afterbrief
• Performance evaluation

Boat Model :
Beneteau Platu 25 ( One Design )
(Minimum 3 people, maximum 5 people in each boat.)
**The award ceremony is scheduled at the end of the race within the organization.